Reliable Services
We offer the best
demolition and excavation
solutions
When you contract with JAC Construction, you will realize throughout the entire project that Jason Carter is a hands-on project professional.  Jason is on site for the majority of the construction project and is always available providing project progress status, alternative options to better improve your property & save money, and exhibits the highest degree of integrity in all matters.  The best choice most agree is to call Jason and discuss your construction needs taking advantage of the thousands of projects has successfully completed in the Florida Panhandle.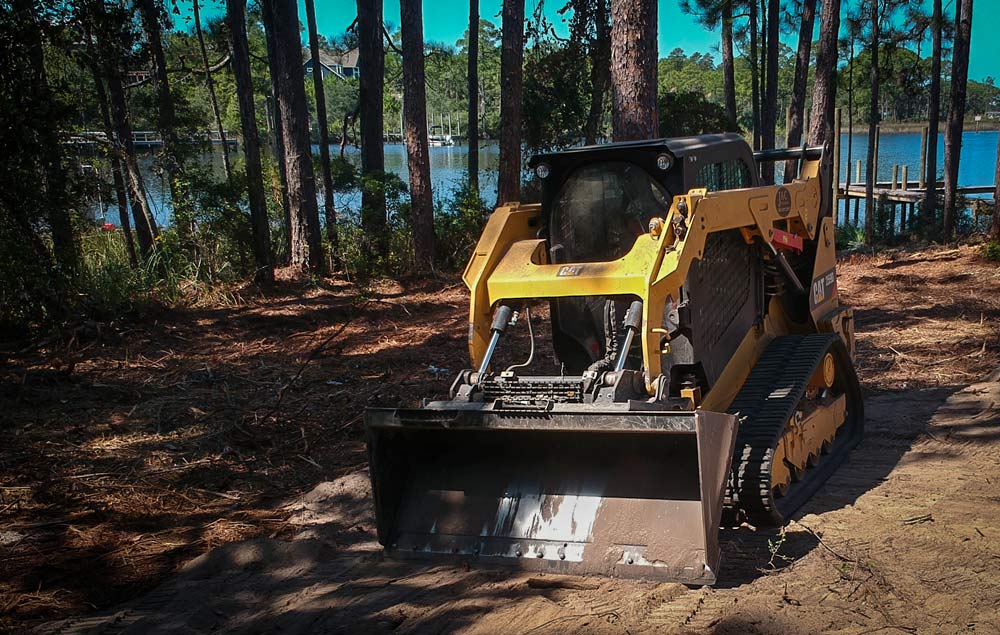 JAC CONSTRUCTION
Our Services
Whatever your reason for clearing your land, we have the equipment and the expertise at the ready to get your space cleared for bigger and better things.
JAC Construction can create solutions to help control and disperse stormwater to prevent flooding and erosion on your property or business.
Let us perform the preliminary work of getting a construction site ready for development so your project commences in a smooth and timely manner.
Depend on our mastery to help choose the best foundation system and our expertise to drive, vibrate, or pre-drill piles for various foundation types.
Contact us today to get us started on your project!